This policy explains how your personal information will be treated when you access the Lockleaze Sports Centre website.
What information do we collect?
We do not collect any personal identifying information without your knowledge when you visit our site.
If you wish to use our call back service we will collect certain information such as your name and telephone number.
We will collect further information if you contact us with comments or specific requests.
How do we use your information?
The personal identifying information is used to call you back as requested by you. The cookies information is used to help us understand more about how our website is used and to improve our site.
We will not supply your name and address to any third party without your consent except where required to do so by law.
Safeguard of Information
We regularly review our security standards and procedures to help prevent unauthorised access to personal information, improper use or disclosure, unauthorised modification and unlawful destruction or accidental loss.
Access to your personal information
You have the right to request a copy of the personal information Lockleaze Sports Centre holds about you and to have any inaccuracies corrected.
Please address requests to the Data Protection Officer, Lockleaze Sports Centre, Off Bonnington Walk
Lockleaze, Bristol, BS7 9FJ
"So, if you want to host a party in Bristol, our venue is ready to accommodate; our in-house catering team can produce everything from a party buffet to a gala dinner."
Our menus are competitively priced and offer you a premium service for your event. We have two fully licensed bars that are open til late with an extensive wine list. Guests can enjoy private parking on site and a house DJ who has all the right tunes to help you celebrate!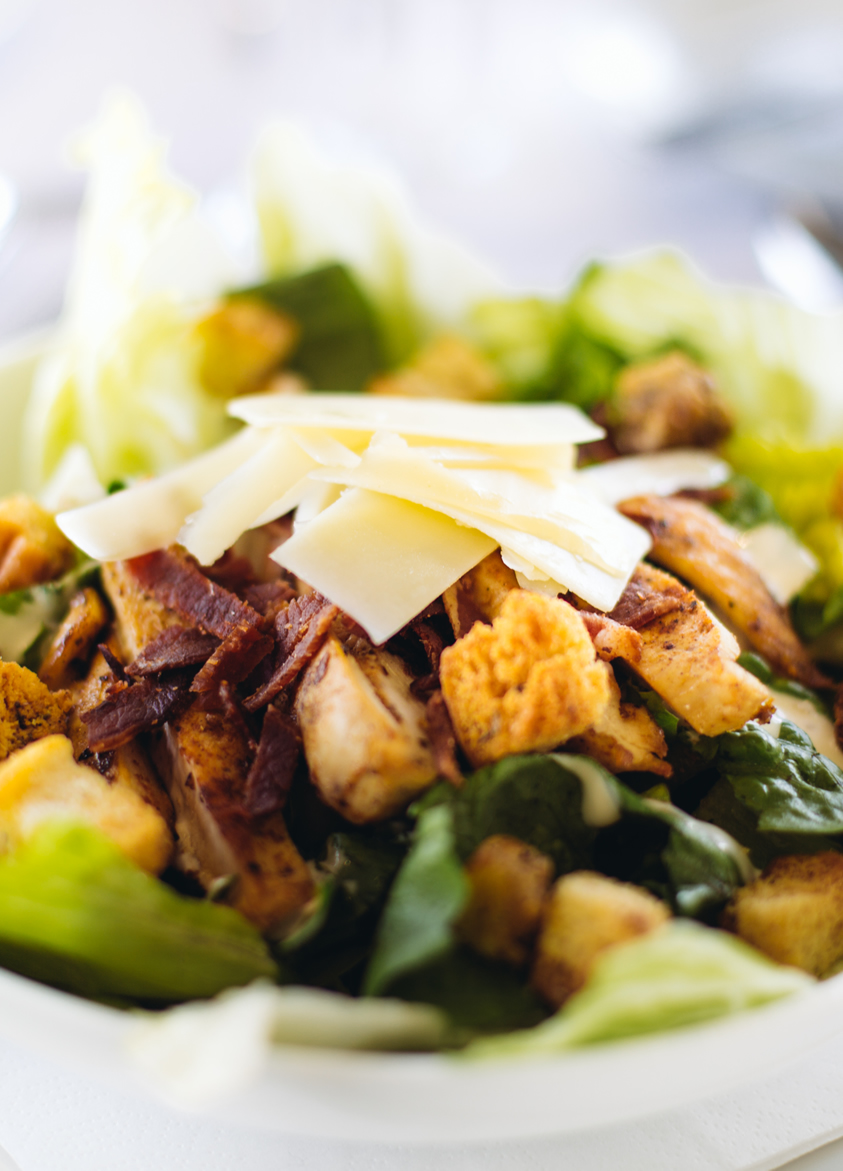 NOT-FOR-PROFIT FACILITY
Lockleaze Sports Centre
Off Bonnington Walk, Lockleaze, Bristol, BS7 9XF
Opening Hours
Monday – Friday 11am – 10pm (opening times may vary for morning meetings/conferences)
Saturday 9am – 12am
Sunday 9am – 6pm
Cookies Policy | Privacy Policy | Site Map