Every penny of profit we create goes back into the community and helps disadvantaged local people benefit from our sports and social programmes.
Lockleaze Sports Centre is a charity committed to delivering affordable first-class sports, education, health improvement and inclusive social facilities to the local community and beyond.
Our aim is to engage with as many individuals as possible, particularly young people from disadvantaged backgrounds, to provide an opportunity for them to benefit mentally and physically from a wide range of participatory sports and educational activities.
As a charity, all funding is reinvested into the centre, to ensure the facilities remain of the highest standard and activities are affordable or free for local people.
Despite only being operational since 2018, LSC has already become a key part of the community, bringing people from all backgrounds together, improving and elevating lives.
We welcome a diverse 3,000 weekly users to join in a variety of social and sporting activities every week, including 1,600 under 18 year olds.
LSC hosts more than 30 community sports clubs as well as educational courses, events, business conferences, networking meetings, music and family celebrations.
Led by highly experienced trustees a dynamic executive team and highly qualified delivery partners, Lockleaze Sports Centre is now looking to develop our Phase 2 plans. These will ensure we are able to provide underprivileged young people, particularly those with mental or physical disabilities the opportunity to take part in accessible participatory sport as well as utilise our community classrooms to develop their academic attainment and engagement, foster life skills and improve their future employability prospects.
Our key delivery partners are:
"So, if you want to host a party in Bristol, our venue is ready to accommodate; our in-house catering team can produce everything from a party buffet to a gala dinner."
Our menus are competitively priced and offer you a premium service for your event. We have two fully licensed bars that are open till late with an extensive wine list. Guests can enjoy private parking on site and a house DJ who has all the right tunes to help you celebrate!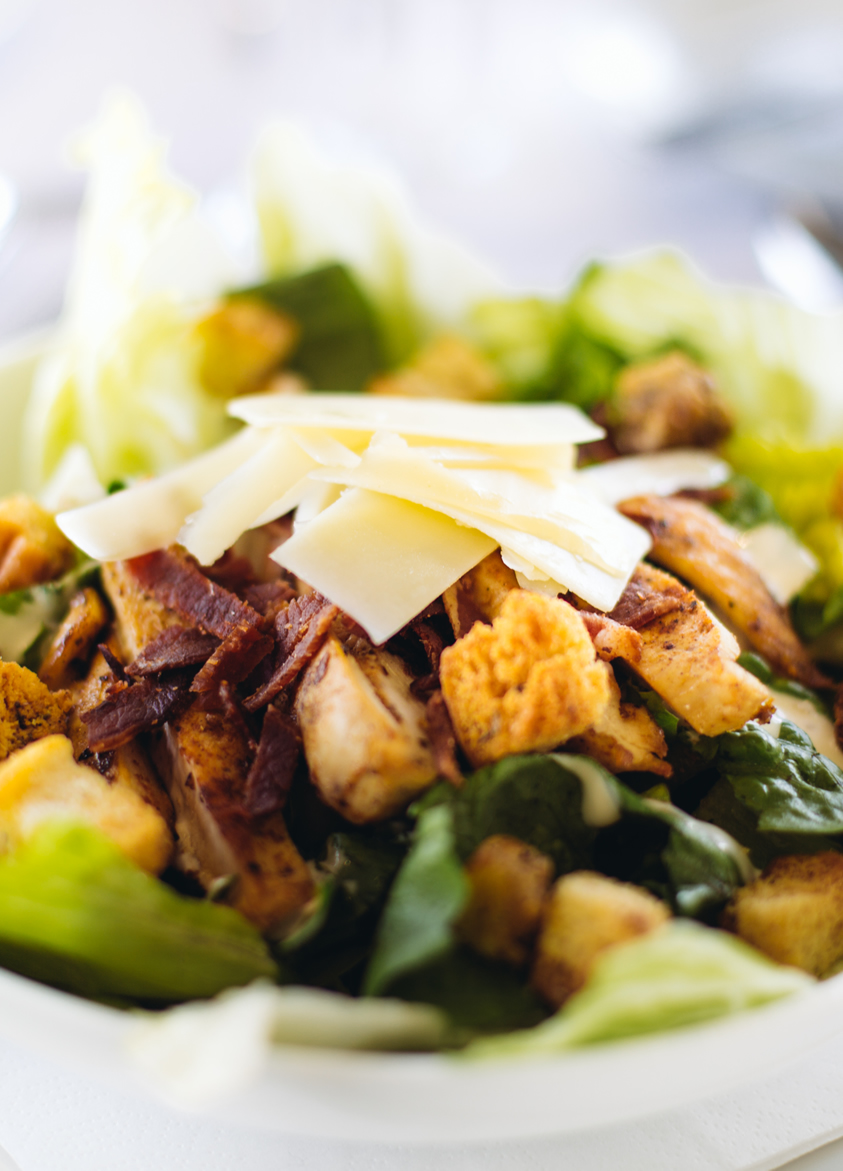 NOT-FOR-PROFIT FACILITY
Lockleaze Sports Centre
Off Bonnington Walk, Lockleaze, Bristol, BS7 9XF
Opening Hours
 (Please note our current times are reduced to the following due to Covid-19. Opening times may vary for morning meetings/conferences)
Monday – Friday 4pm– 10pm
Saturday 9am – 6pm
Sunday 9am – 6pm
Cookies Policy | Privacy Policy | Site Map